December 8th marks the deaths of 2 very influencial musicians. Music would never be the same without either of them, and they both were taken from this world by a couple psychos who never realized that.
RIP John Lennon
and the great Dimebag Darrell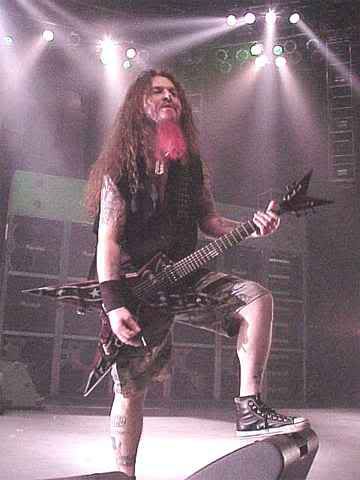 Both are deeply missed still and will never ever be replaced.
My 2 favorite songs from each.